Hi, I want to join in H4S server but when I try it say me that I'm banned. I'm sure no one banned me maybe is just a mistake or something but I'd like to be unbanned please.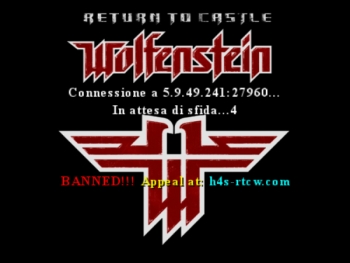 - Your ingame name. #GFC>>Morwen- / -|GFC|-Morwen
- Date of the ban: from 3-4 days I think
- Your IP address / you can use this - 95.248.174.103
- The name of the admin that banned you: I don't know.
- Reason for the ban: I don't know.